Indonesia Global Law Firm is a Registered Legal & Law firms based in Jakarta that provides various lawsuit services, serving local and international clients. We are independent member of IR Global (IR) which we have exclusive member in Commercial Law. We're committed to providing you with top notch legal support. We approach every client with a focus on integrity, advocacy, and understanding. Our legal team has a well-deserved reputation of excellence in providing smart, sensible, and cost-effective legal and business solutions for our clients.
Indonesia Global Law Firm is here to support the development of your business in Indonesia from a legal perspective.
Business Set Up
Corporate Secretarial Service and Compliances
Corporate Law
Labour Law
Intellectual Property Rights Consultant
Capital Market
Immigration Law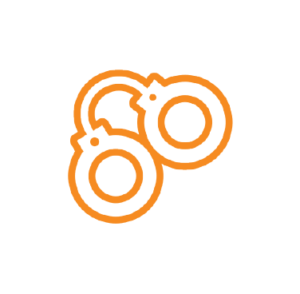 Criminal Law
Private Law
Agustin, S.H., M.H.
Managing Partner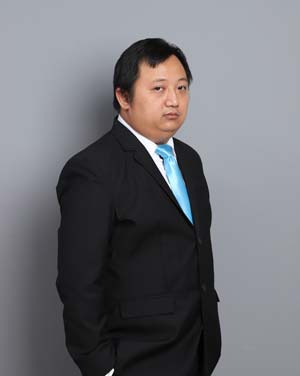 Ivan Kanel S.E., M.Ak., M.M., Ak.,BKP., CPA., CA., CPMA., CMA., ACPA.
Management Partner
Dike Wicaksono Wibowo, S.H.
Senior Associate
Address
GP Plaza 2nd Floor
Jl. Gelora II No. 1, Jakarta Pusat, DKI Jakarta 10270
Phone
Phone          :   +62 212 253 0984
WhatsApp   : 
Fax               :   +62 212 253 0986
Email
Other
LinkedIn : iglolaw
Instagram : iglolaw.id